Contrary to many predictions from the past, brick-and-mortar stores are still existing and are not going anywhere anytime soon as they are integral for a customer's shopping experience. In fact, Amazon, probably THE online shopping platform started rolling out physical book stores and purchased the whole foods chain very recently – working on combining the online and the offline world.
Just like Amazon, brick-and-mortar stores can enhance their shopping experience by combining the online and the offline world. Using (customer & product) information and improved customer interactions with smartphones wearables, interactive displays and projections, as well as through intelligent objects/infrastructure brick-and-mortar stores can create the shopping experiences of the future for their customers.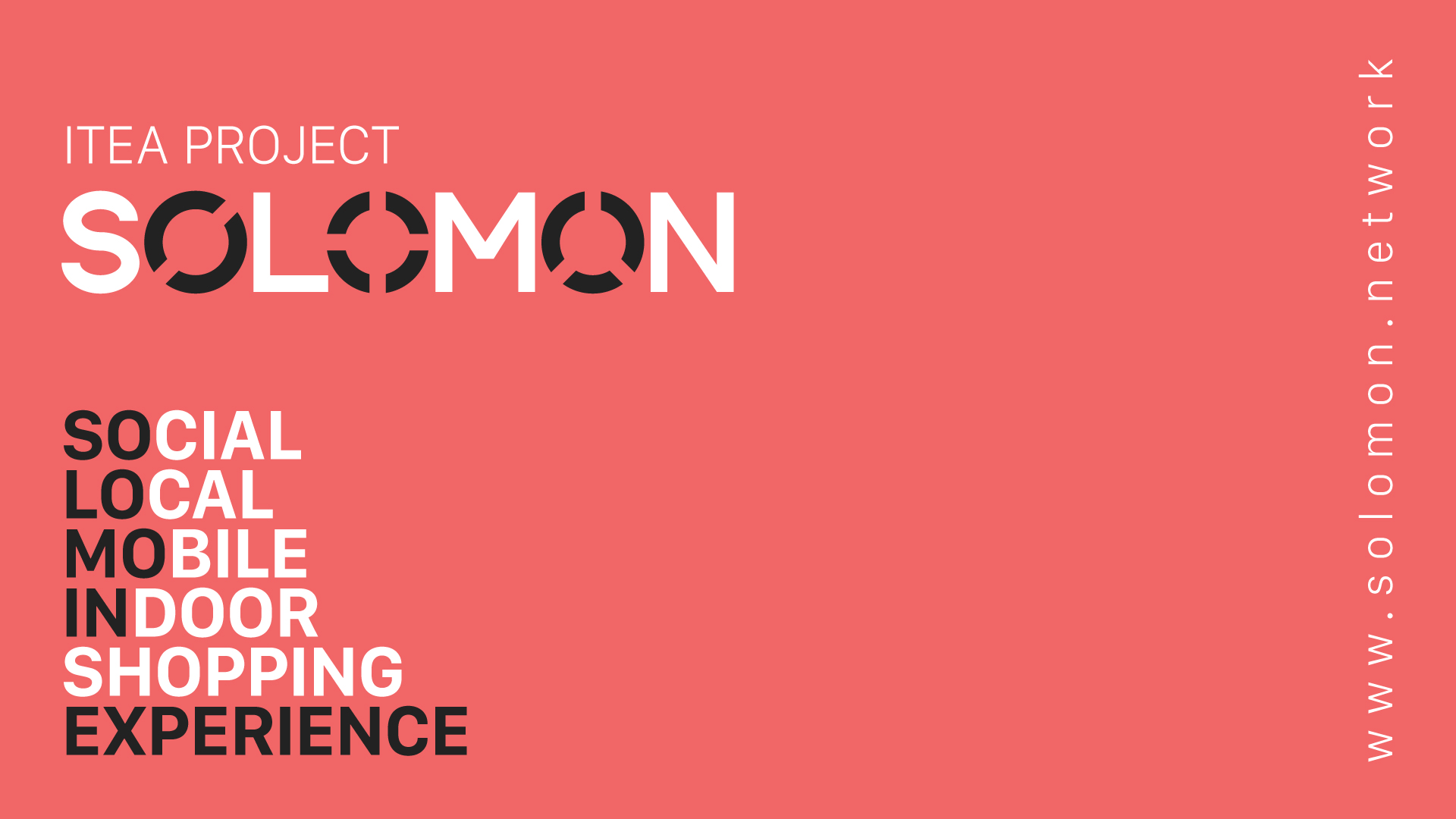 In the ITEA project SOLOMON, we are working together with an international team of  companies from Turkey, Spain and Romania on an open innovative shop operations & experience platform that connects different technologies and information sources for  seamless services that can be interacted with by the retailers, shop personnel and consumers. The services provided by the platform include (but are not limited to):
Customer Self-Services on mobile devices such as (mobile) self payment in order to provide for a seamless checkout procedure (scan/pay/go)
Novel interactive digital touch points that offer conversational interfaces with digital assistants
Integration of online and brick-and-mortar store information and data related to customer experience, shopping behaviour and backend systems, in order to provide customized information to the customer
Improvement of audience profiling by monitoring their behaviour in the online store merged with product search information
A interest based privacy concept for consumers where consumers remain in control of the data. This complements the data needed for personalized services and provide a deeper understanding of the needs and expectations of consumers.
Flexible and re-configurable infrastructure (physical environment, screens, lights, audio system)
During the course of the project we are elaborating requirements from retail stores and technology providers who define the use cases that are in turn demonstrated and evaluated in brick-and-mortar stores. Our final goal is that the open SOLOMON shop operations & experience platform is transferring omnichannel information using various technologies into seamless services that are accessible to the end-users; thus enhancing their shopping experience to the level or beyond online experience. The physical surrounding of the brick-and-mortar stores together with skilled sales personnel can be used together with Solomon services to offer a totally new type of interactive shopping experience of the future.
[1] https://www.linkedin.com/groups/13537754