Cooperate Customer Communication
Brainloop Now offers access to services and informations about the Brainloop platform. Benefit from a tailor-made and comprehensive user experience to Brainloop.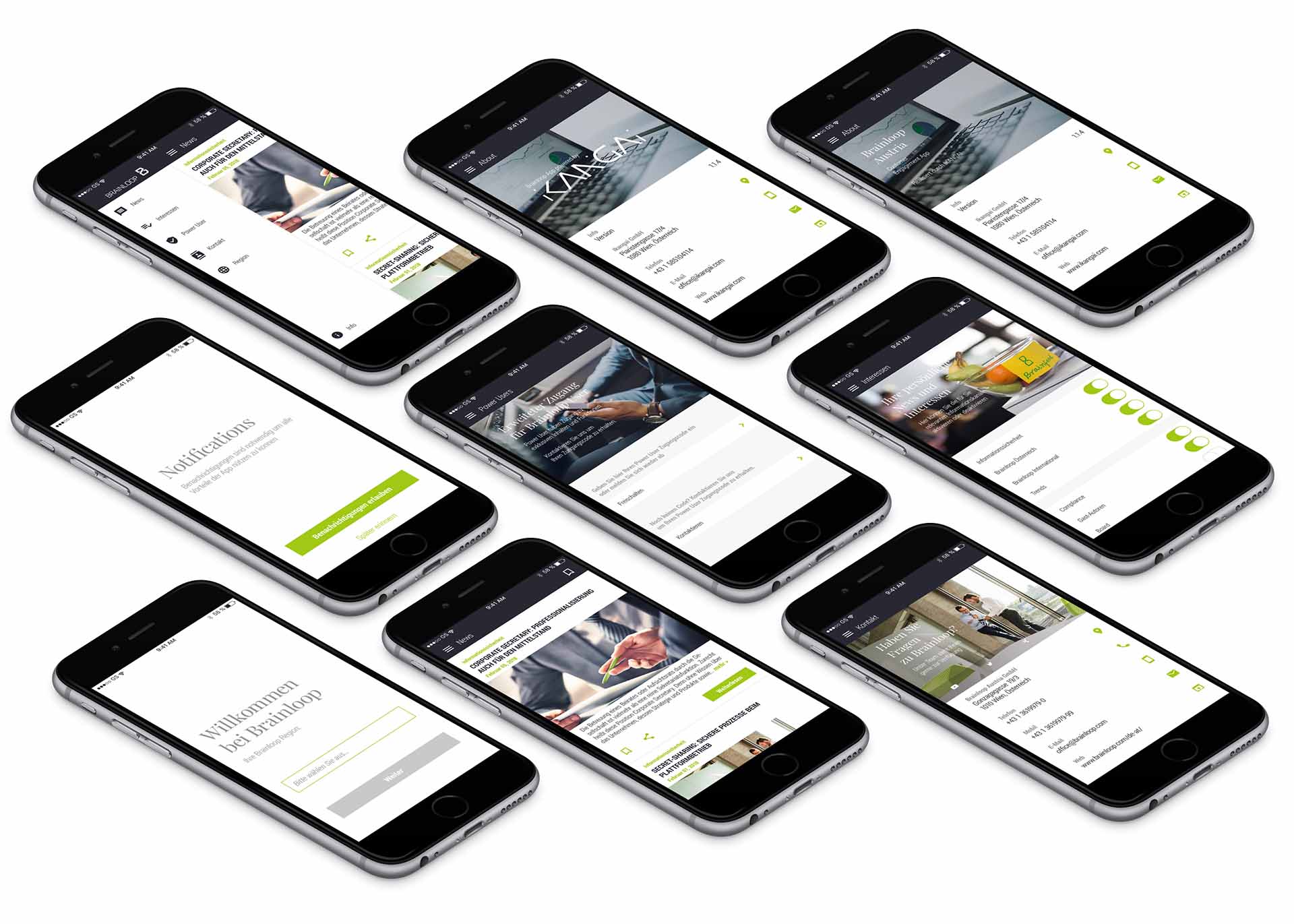 News
The latest news about Brainloop, data privacy and secure solutions for collaboration in a digital business world.
Interests
Customize Brainloop news and updates according to your personal interests.
Brainloop Power User
Brainloop customers and users get access to additional features.
Contact
Convenient contact options to the Brainloop support line and all Brainloop social media appearances.
Status Updates
Relevant and important status updates and announcements about Brainloop.
Feedback
Feedback and support bot as part of the Brainloop customer service to answer inquiries directly, and consistently.