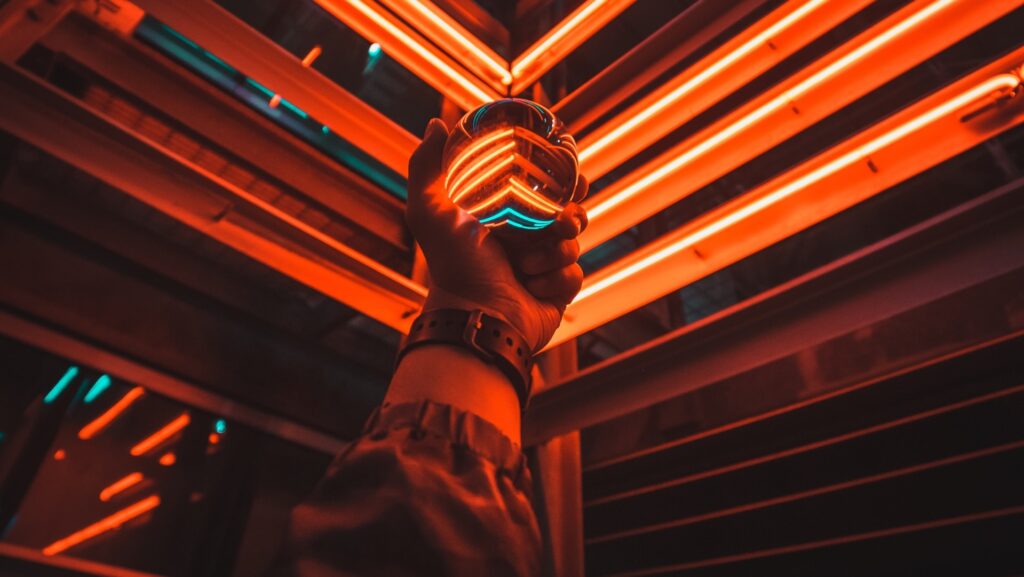 In 2022 we'll see the continuation of several trends that have been around in 2021 like for example Super Apps and Progressive Web Apps. Also Voice User Interface and personal assistants will continue to grow in usage on mobile devices.
Businesses have long realized that mobile websites and mobile apps are a great way to reach customers. Some companies use both apps and mobile websites, while others might prefer either mobile apps or mobile websites.
IK Blog App
Install our blog app and receive blog updates directly on your smart phone.