Data Driven Decisions
Making informed decisions is of paramount importance for any business. Our GDPR compliant tools let you gather analytical data to make informed product decisions and help marketing teams to optimize marketing campaigns.
Campaign Tracking
It is essential to measure the effectiveness of advertising campaigns. This is done unique URLs leading to a designated domain. You can use this information to see what campaigns are working and which are not. This insight helps you to place advertisements as effectively and efficiently as possible.
Funnels
A funnel describes the different stages in a customers's journey with various touchpoints. It lets you figure out where visitors drop and why. As a metaphor it is helpful to illustrate the gradual decline of the number of potential customers as they are guided through customer journey.
"Half the money I spend on advertising is wasted; the trouble is I don't know which half."
John Wanamaker
Heatmaps and Klickmaps
Heatmaps and klickmaps help you understand visitor movement on your website and app. They tell you what elements catch the attention of your customers and what distracts them on critical decision pages from your CTAs. This gives you valuable insight allows for you to optimize your app.
A/B Testing
A/B testing is an experimentation technique to compare two or more versions (of apps, webpages, basically anything) to see which one performs better. By gatherig experimental data you can discover new visitor segments, find out about drop off points and improve call to actions.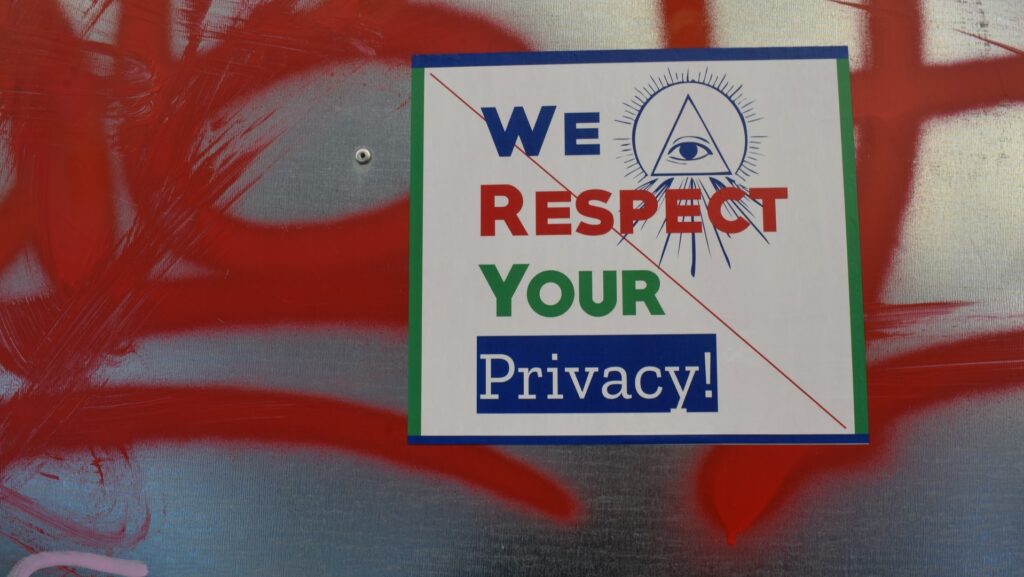 Alphabet and Meta and were both heavily fined for using cookies illegally at the tail end of 2021 by the French data protection authority.
Make data driven decisions
Use the power of data and back your business decisions with data.